The Erdos Miller team brings their collective experience from across the oil and gas industry to create innovative and cost-effective solutions for our clients.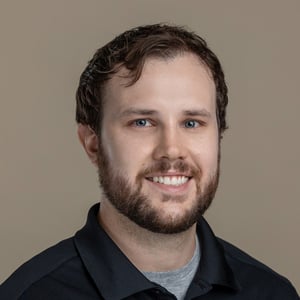 Max Keirn
Software Developer
Max brings almost a decade of valuable experience in data analysis, leveraging it to successfully transition from a Chemical Engineering background into the field of software development. Throughout his career, he has held various roles that have honed his expertise in UI design and interaction. Max is enthusiastic about utilizing his extensive background and technological enthusiasm to tackle challenges at EM.
Hailing from Colorado, Max has a genuine love for the great outdoors, often spending the weekends hiking, biking, or camping. In his free time, you will find him working on DIY projects, cooking up a storm, developing websites, and playing video games.