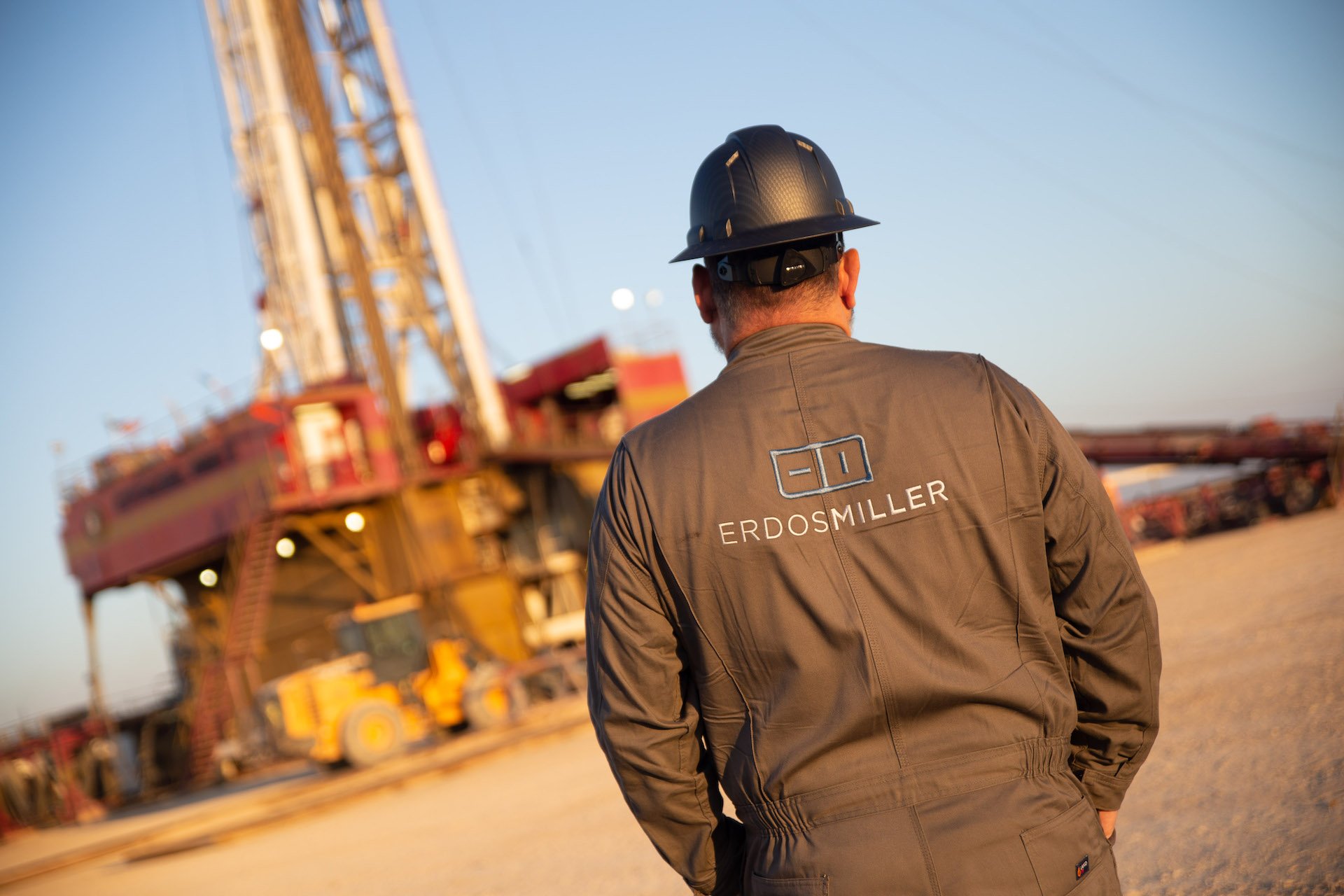 Founded in 2009, Erdos Miller is an engineering and product development firm with a focus on upstream oil and gas.
We increase ROI for our oil and gas customers by developing bespoke turnkey solutions that are built to last in the harshest of basins.
With an in-house team of electrical engineers, software engineers, mechanical engineers, and a team of certified LabVIEW developers and architects, we have a shared passion to build technology that works in any environment.
Our Services Include:
Our solution process begins with you. You come to us with a concept or idea that will generate value. We work with you to design and develop
something truly unique to your company. We support you through the entire development life cycle of the product to ensure every piece
continues to bring you success.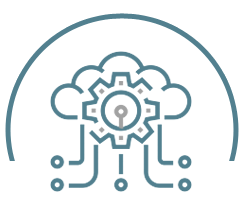 Consulting
(Custom Electronic Development for Down-Hole &
Monitor and Control of Surface Equipment)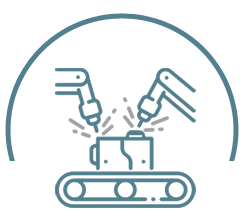 Product Development
(MWD Directional Sensors & Surface Software)
Differentiators

EXPERTISE
Our company brings deep expertise and a decade of experience across oil and gas verticals, specifically upstream.
ADAPTABLE
Our agile processes enables us to be adaptable to customer requests.
RAPID
We offer our customers a quick turnaround for both consulting and tools.
Reliability
We follow a rigorous manufacturing quality protocol to ensure high-reliability products.
Guarantee
The Erdos Miller guarantee is to deliver on time and on budget.
Manufacturing Quality

We expect extreme manufacturing quality in all of our products. Every single one of our sensors passes a high temperature and
vibration screening process known as Highly Accelerated Stress Screening (HASS). While most companies perform batch processing,
we process every single one, and then analyze the results.

Our Design Philosophy

At Erdos Miller our design philosophy is framed by an MVP approach. MVP stands for Minimum Viable Product. We make it apparent to include our clients throughout each step of the design process. At the very beginning we utilize the client's ideas and expectations to create an essential foundation of the product.
While working together with clients every step of the way, ensures us in providing you with transparency and reassurance throughout the design process. Once the client is satisfied with the base model, the next step is to expand into more components and possibilities for that project. We firmly believe in continuous improvement for your project's success in order to reach its maximum capabilities.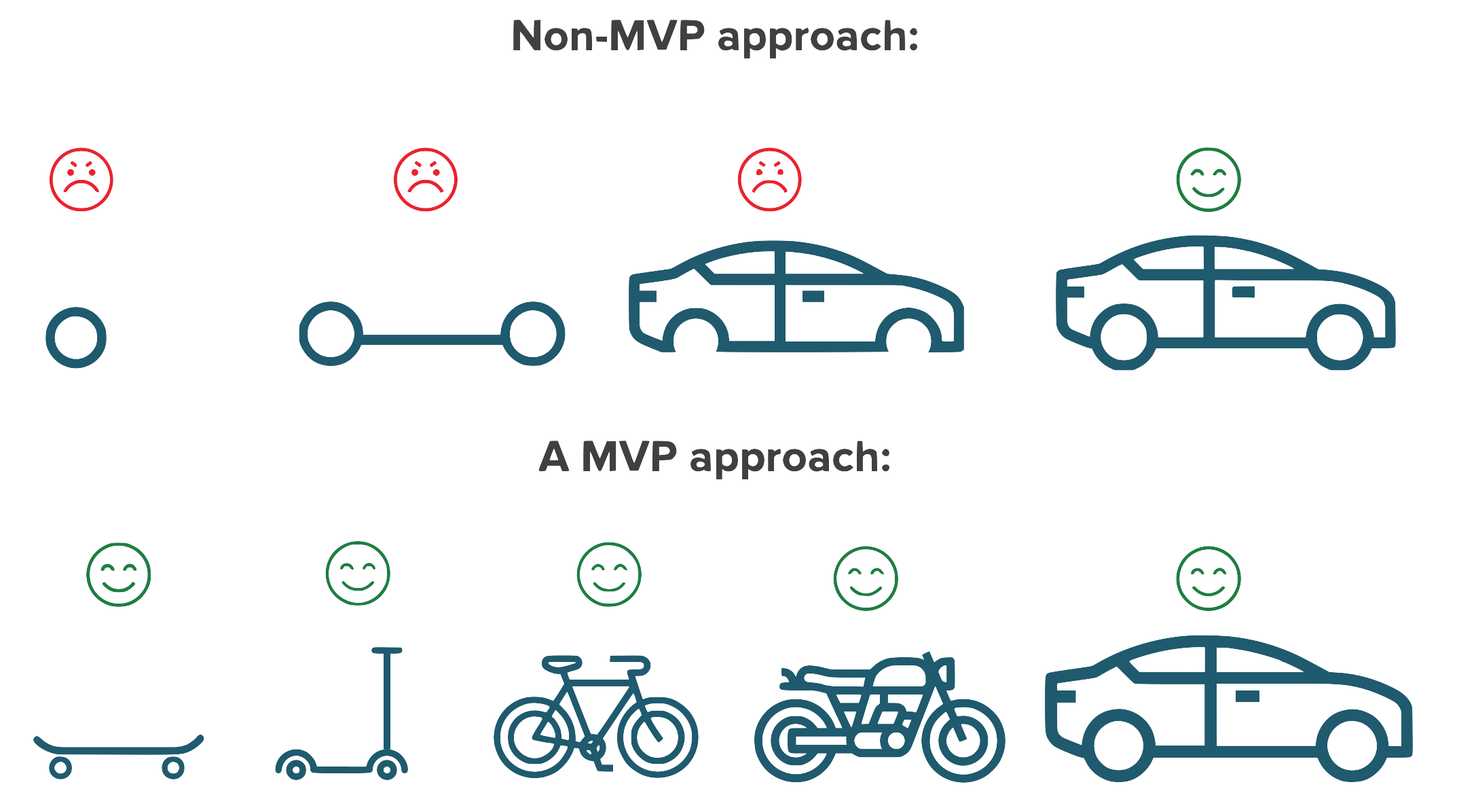 Technology Partners
Our strategic partnerships with high-caliber suppliers in the fields of measurement, automation and control, to help us to provide customers with premium products and processes.

Erdos Miller has been an NI Silver Alliance partner since 2012.
We collaborate with NI to develop control and automation solutions for our customers. Recognized as an Embedded Specialty partner, we are experienced in developing medium and large-scale control and monitoring applications with NI Embedded software and hardware platforms. We are experts in NI technology, with multiple Certified LabVIEW Architects (CLAs), Certified LabVIEW Embedded Developers (CLEDs), and Certified Professional Instructors (CPIs) on staff.
Trusted By: