-TEStimonials -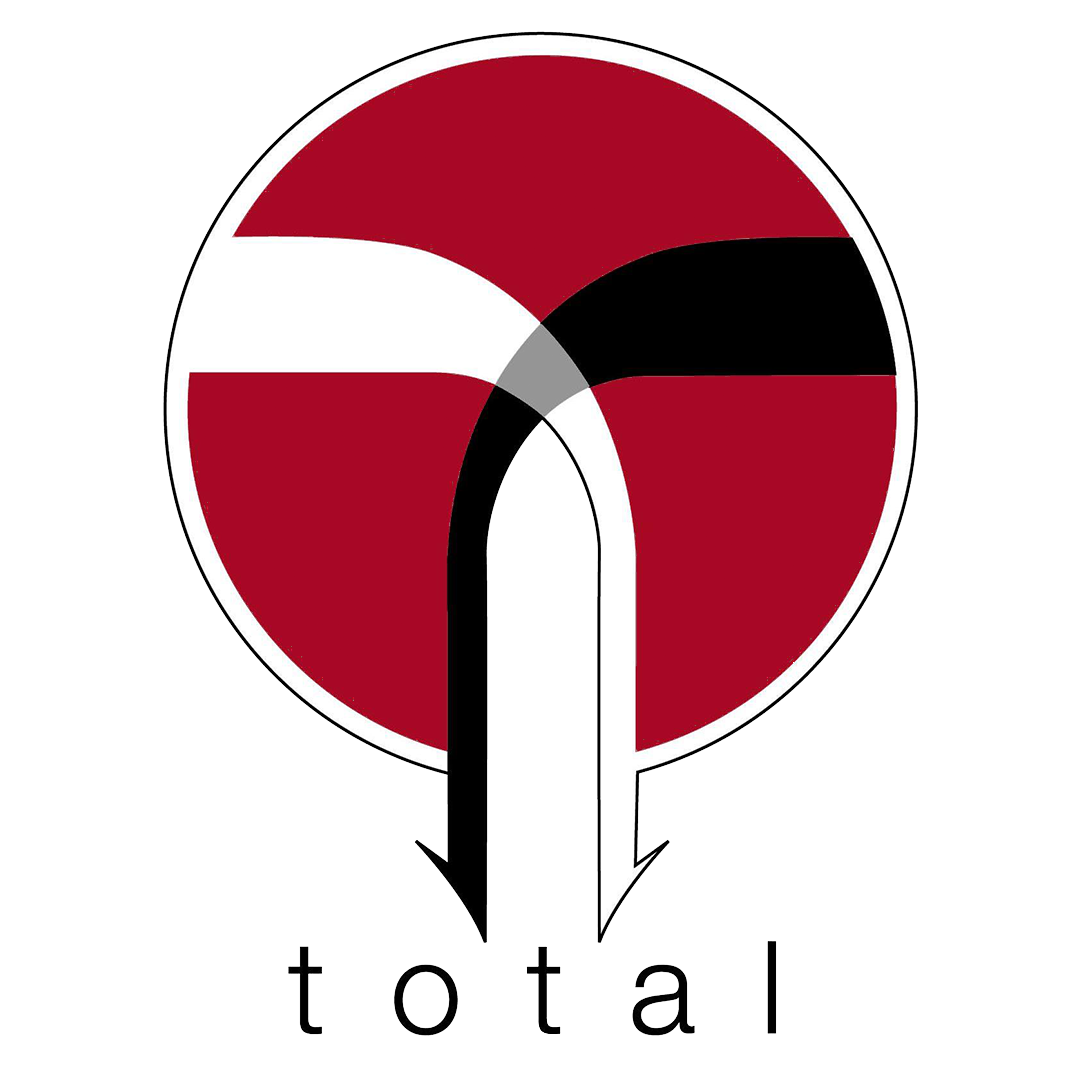 This is the best decoder I have ever worked with; I really love the ET software!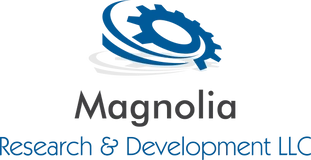 We have been with Erdos Miller for almost two years now and I can truly say this is the best team our company has ever worked within 20 years! If you're going to bed at night sweating bullets about your very costly developments then give these guys your projects and sleep well my friends - I do.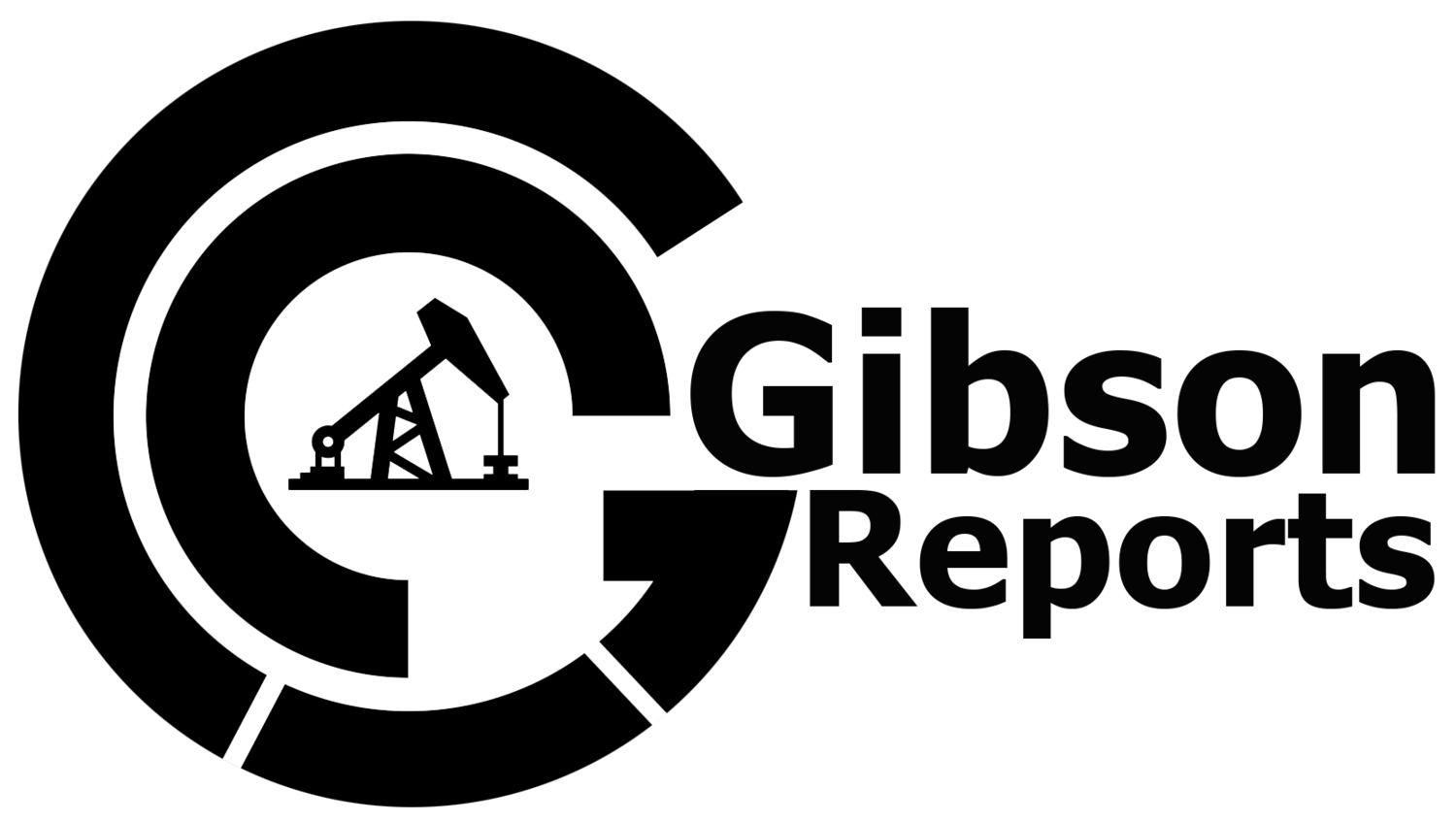 EM is by far the best engineering team in Houston. From the top down this is a phenomenal organization. Came in under budget on several projects.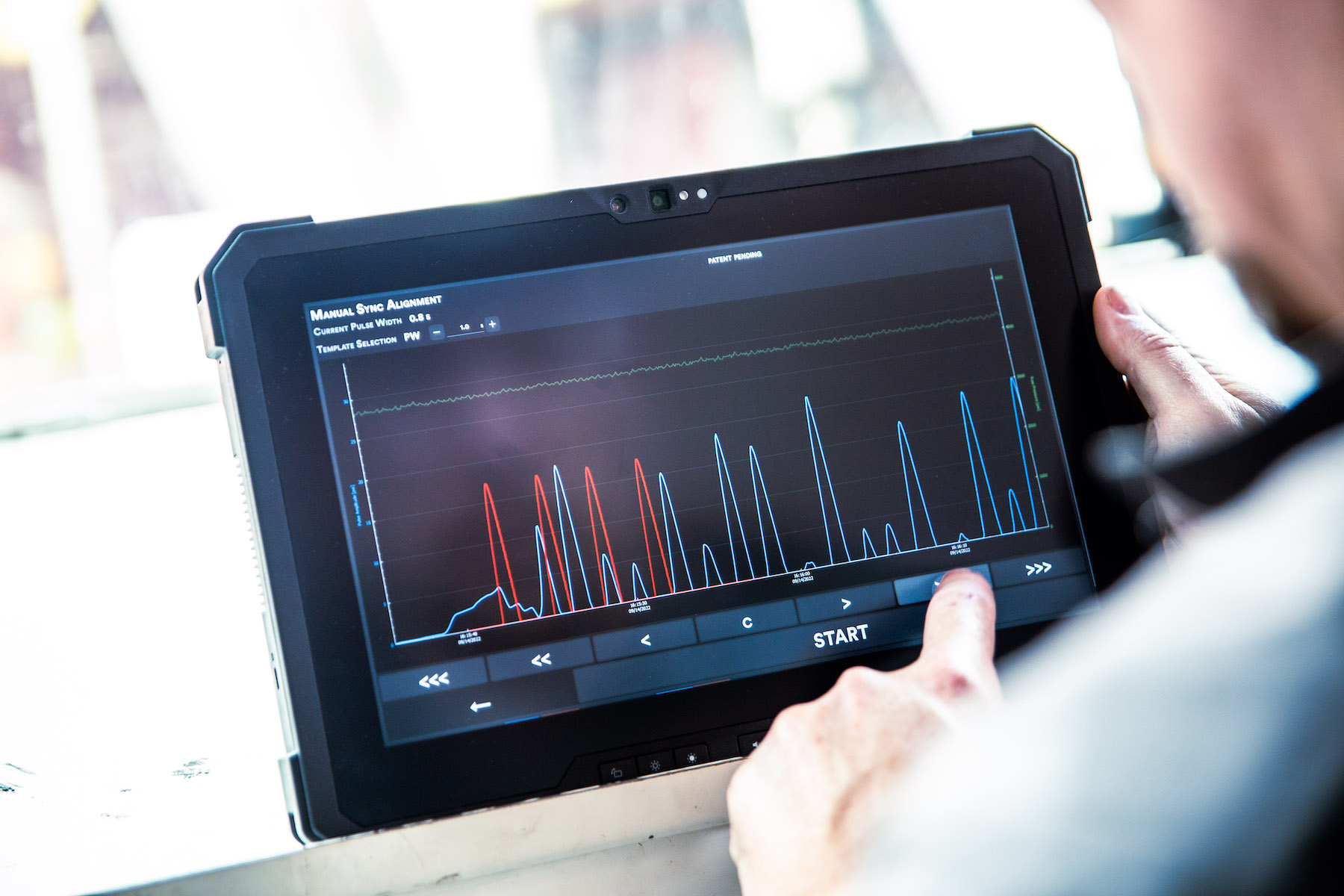 Case Study # 1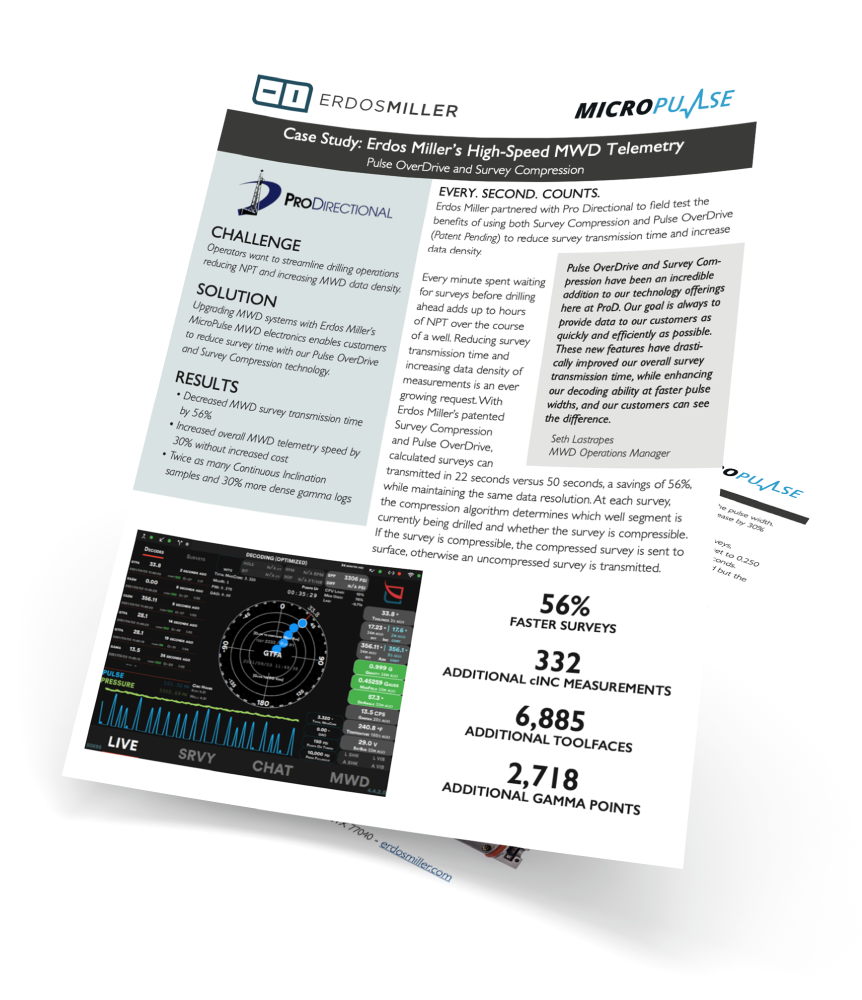 Decreasing MWD survey transmission time by 56% and increasing overall MWD telemetry speed by 30% without increasing costs.
Challenge: Every minute spent waiting for surveys before drilling ahead adds up to hours of NPT over the course of a well. Reducing survey transmission time and increasing data density of measurements is an ever-growing request. Operators want to streamline drilling operations reducing NPT and increasing MWD data density.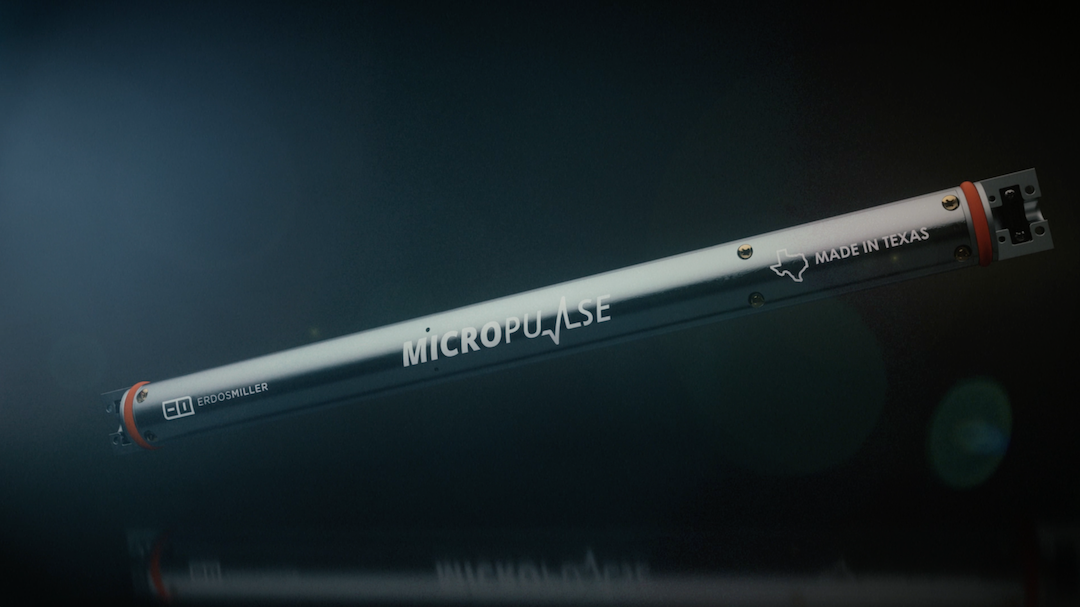 Case Study # 2 :MicroPulse 3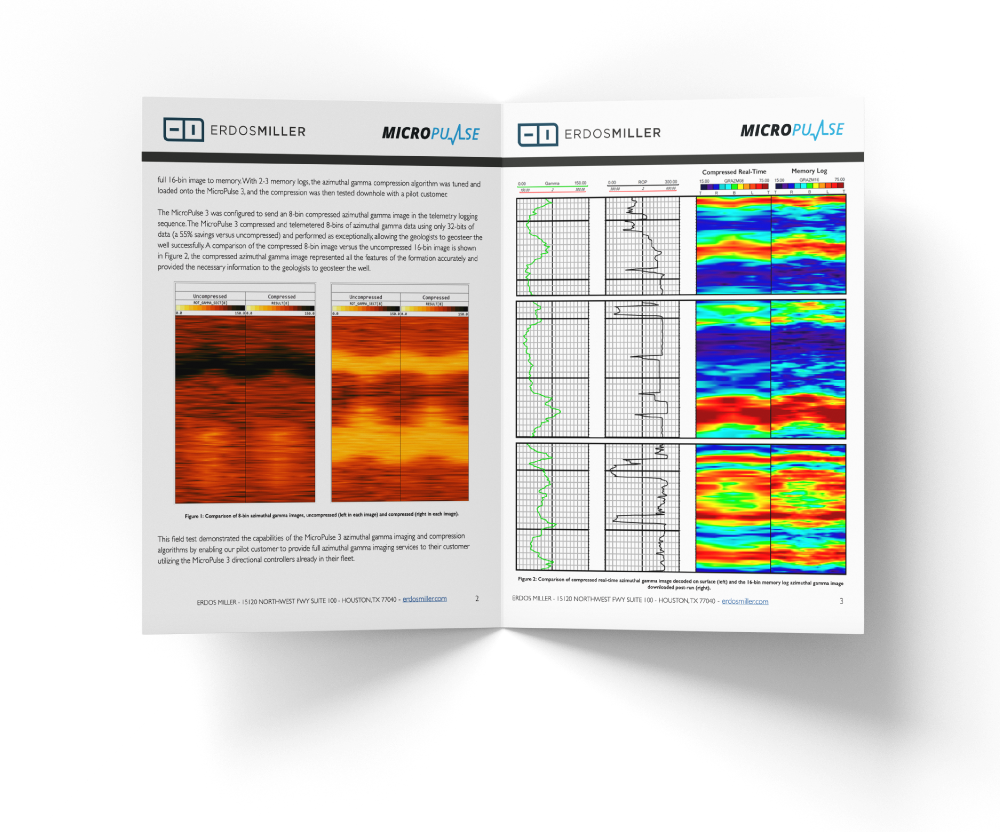 Reducing telemetry time by 64%-70% while providing higher image resolution using the MP3's Azimuthal Gamma Image Compression
Challenge: In a typical MWD system, telemetering 3-bins of gamma image data (with the left and right sectors mirrored) requires 27 to 33-bits, depending on the desired resolution. Telemetering 8-bins of uncompressed gamma data requires 72 to 88-bits, which would heavily affect telemetry times, update rate and image resolution.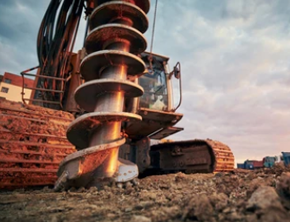 Case Study # 3 :MicroPulse 3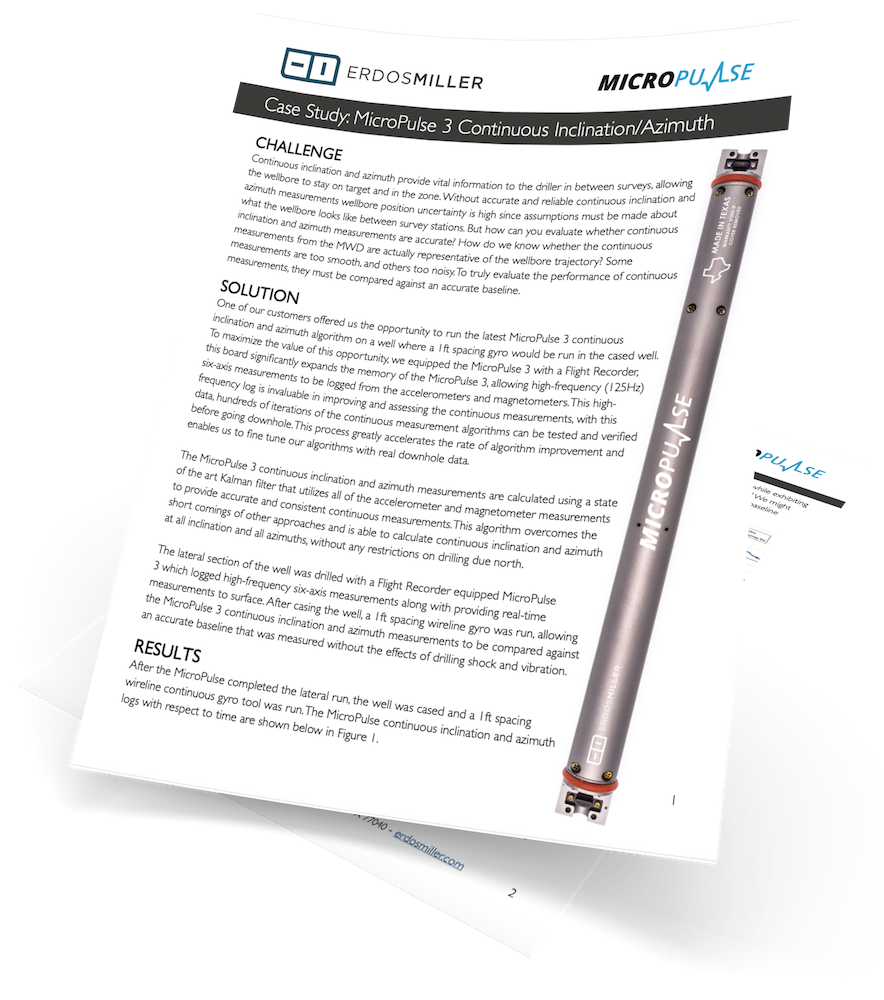 MicroPulse 3: Continuous Inclination/Azimuth
Challenge: Evaluating the performance of continuous inclination and azimuth measurements is challenging, how do you know if what you are seeing is the actual wellbore shape, or noise, or algorithm artifacts? Can continuous inclination and azimuth measurements be relied upon for steering a well?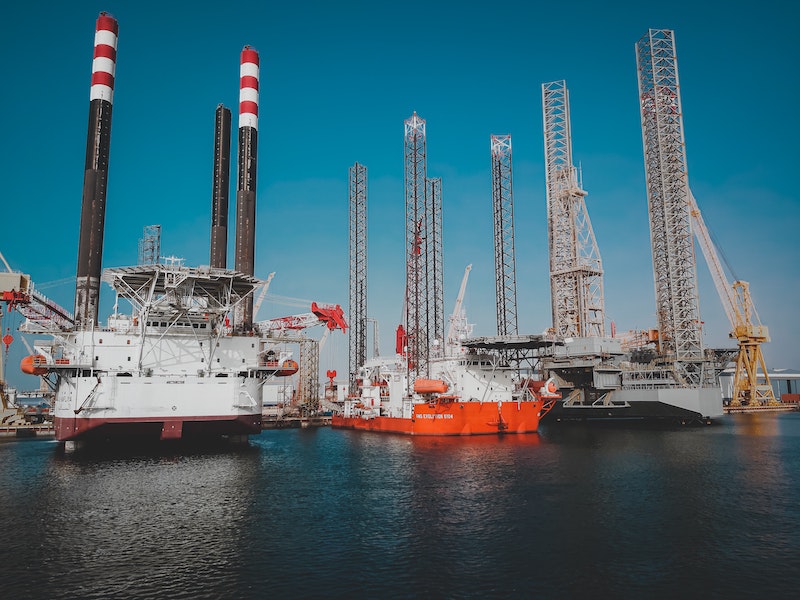 Case Study # 4 :Engenuity Inc.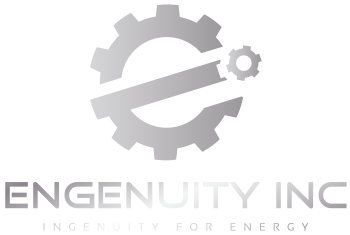 Developing a real-time control and data acquisition system for a deep water, high-pressure/high-temperature application
To simplify testing and add user-friendly value, the company wanted to automate the system so that users could simply select from a screen the test that matched their specific application setup, and then direct the test to complete and provide reports. This setup would ultimately make for a leading solution that saves time and money while making drilling easier and safer.
Challenge: Designing an accurate, repeatable way to test blow out preventers (BOPs) for leaks.
Solution: Creating automated software to quickly and easily test a BOP with an existing portable tricylinder tester.
Industry: Oil & Gas.
Application: Software Development; Automation; Real-Time Control and Data Acquisition; Down-hole Electronics.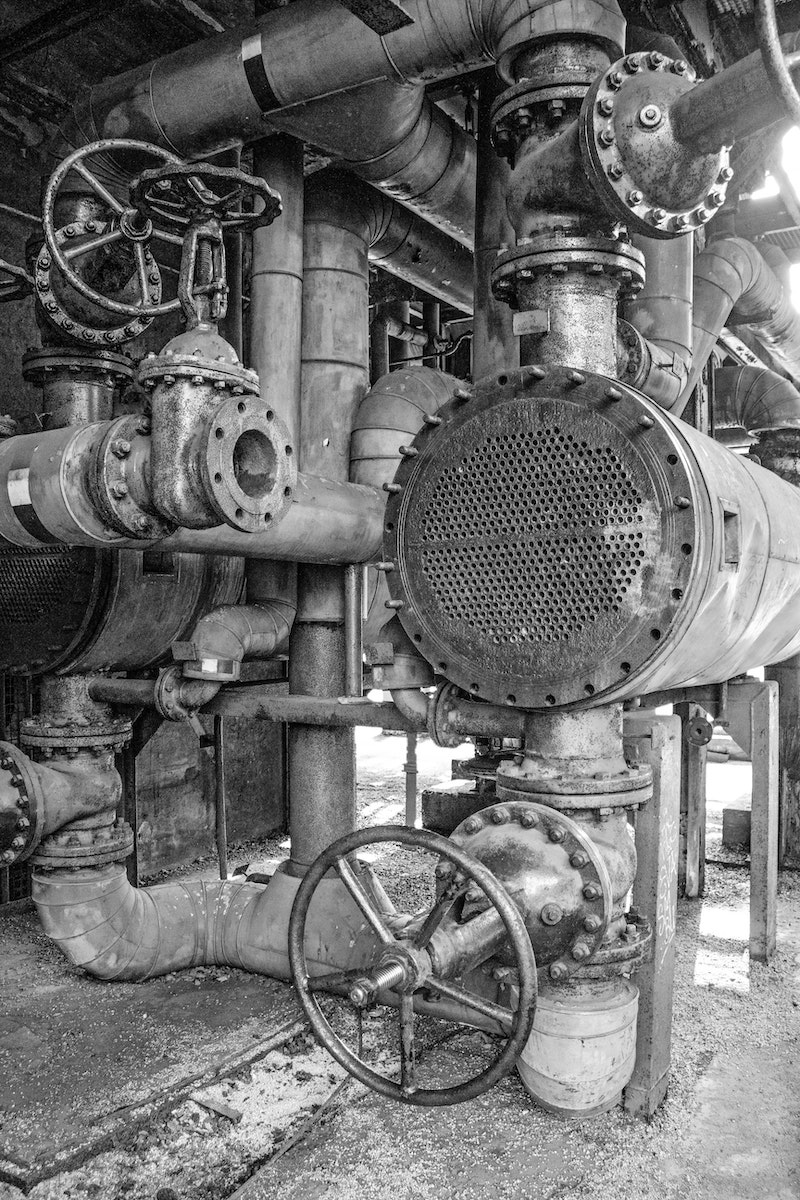 Case Study # 5
Creating an oil valve test system that ensures critical value reliability
A global company that creates and produces flow and pressure control technologies for the worldwide oil and gas industry sought to upgrade its hardware and use real-time rugged electronics to test oil well valves and better understand how they would withstand extreme environments – in particular, in the event that a wellhead caught on fire.
It was critical that before a valve goes to market, is shipped to customers, or installed for use, the company knows how it will react in extreme environments and can test and modify the valve if needed. The client sought to understand the following four key factors:
Would the valve remain sealed?
At what temperature would the valve's performance be altered?
If/how could oil leak through the valve?
How much oil could potentially leak?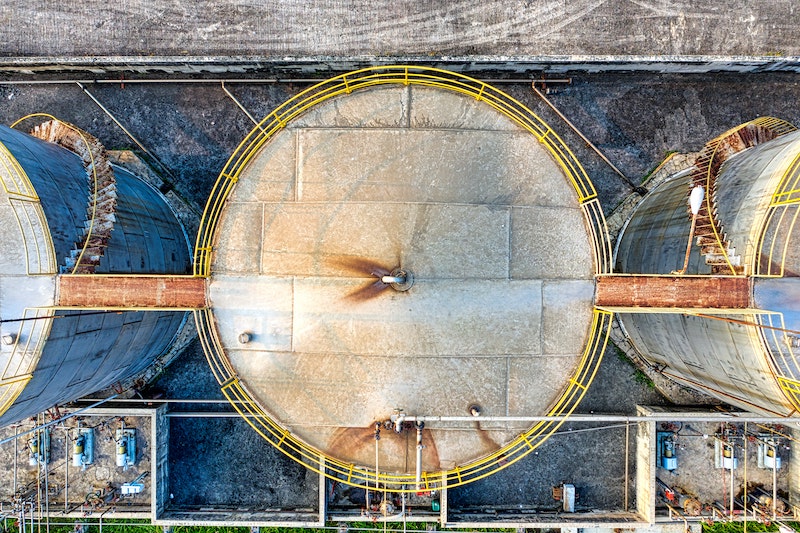 Case Study # 6 :LK Industries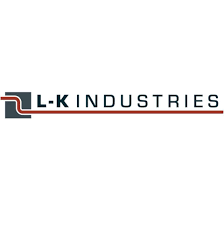 Automating a centrifuge system to assess oil quality
A manufacturer of oil testing equipment offers clients a centrifuge product that is able to read and assess the makeup of an oil sample. When the company wanted enhance the centrifuge by automating the system, ultimately taking pressure off the operator and improving overall data reliability, they sought a product development partner to do so. Reliable, accurate data is critical to this application, as the quality measurement helps companies ensure they're paying for the correct amount of oil.
With the current centrifuge, the process depends heavily on manual involvement. Running a centrifuge test includes having the operator remove oil from the tank, preheat the oil to get it to the correct temperature for the centrifuge, run the samples in the centrifuge for five minutes, and then manually read and record results. Operators keep a log that can be referenced and analyzed later.
The customer had a short timeline and needed to assess the potential for a solution, and then design and develop it, but needed a product design firm with experience in the oil and gas industry and specific technical expertise.
Challenge:

Analyzing crude oil to understand overall quality.

Solution:

Creating and automating a measurement and analysis system for an existing centrifuge.

Industry:

Oil & Gas.
Application:

Product Development; Automation; Quality Assessment.

Technologies:

Centrifuge, Raspberry Pi 3.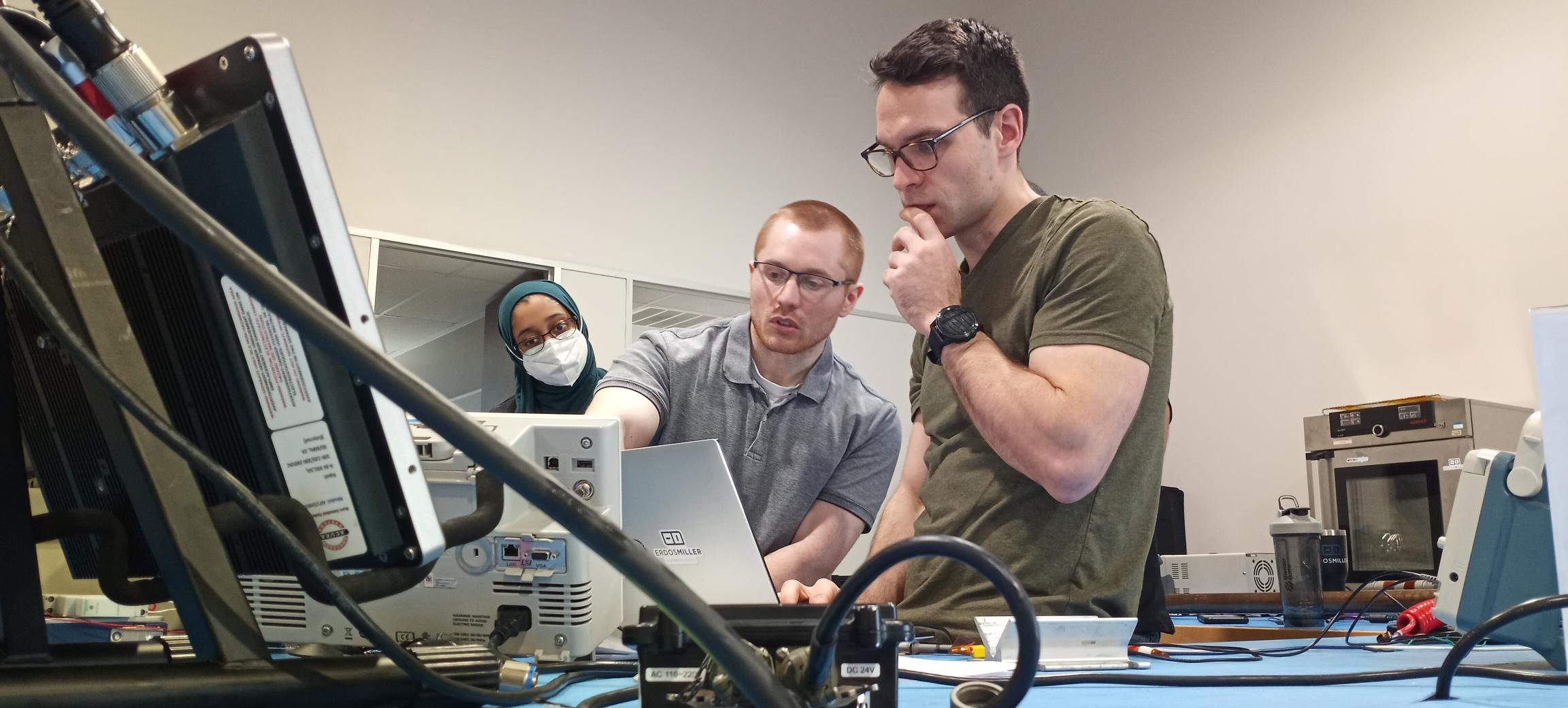 Case Study # 7 :Isolation Technologies
Creating an automated data-logging system for inflatable packers
Isolation Technologies provides solutions for zonal isolation in oil, gas, and geothermal applications with a focus on inflatable packers. They needed a custom, automated test platform for characterization and production.