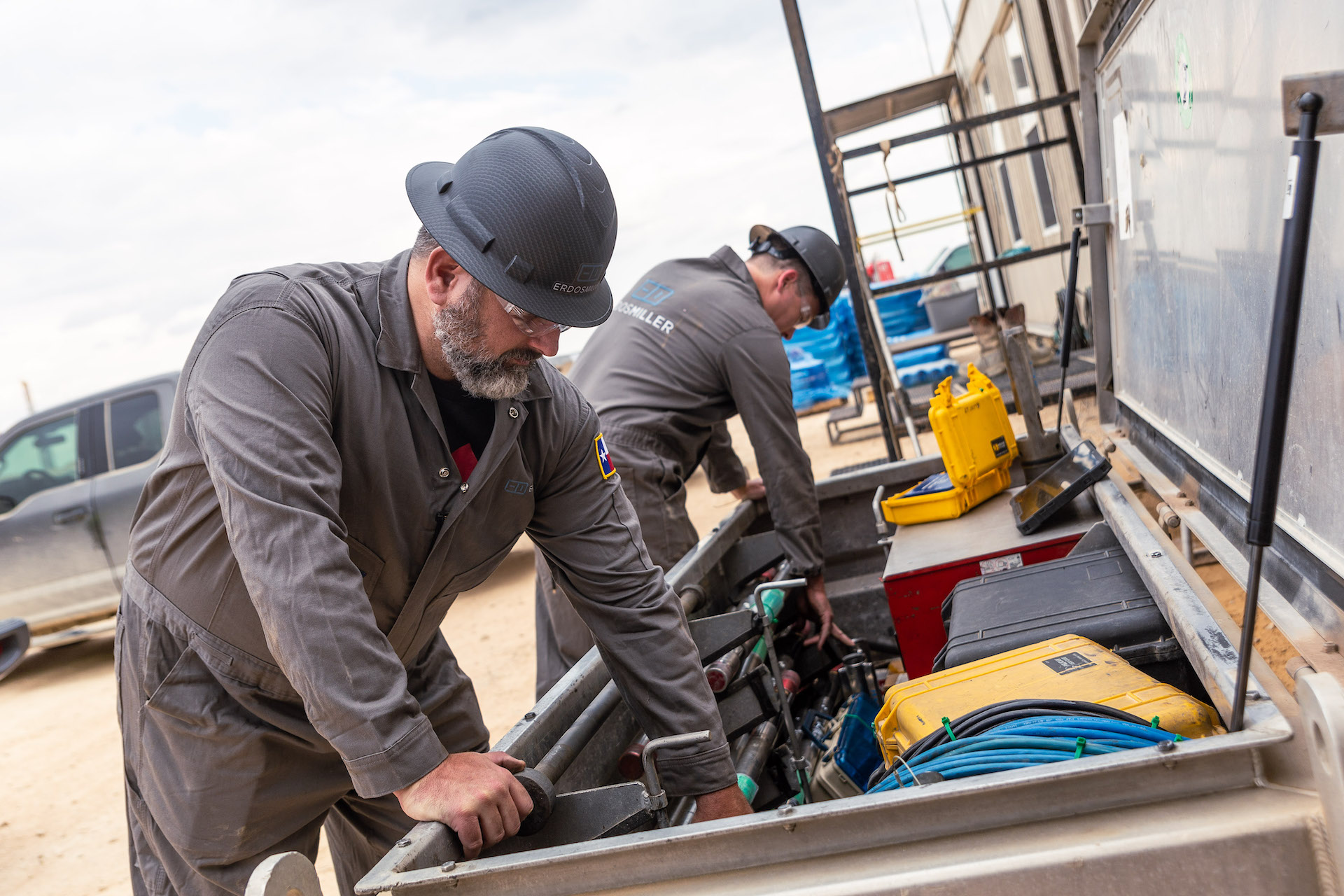 MWD Directional Modules & Surface Systems
At Erdos Miller, we have always been passionate about developing great measurement while drilling technology. We believe MWD operators deserve great technology and that MWD directional modules should be cost effective and easy to use, while being built on cutting-edge technology.
Can't find the product you're looking for?
Fill out the form below to learn more about our custom solutions.