Improved Rig Site Communications Reliability


Ruggedized Proven Antenna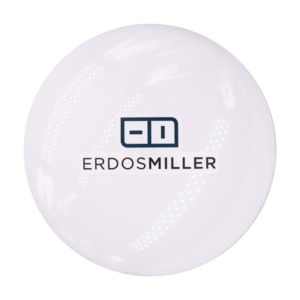 Rugged Rig

Communications Kit
The Rugged Rig Communications Kit is a reliable solution that ensures uptime between the rig and the MWD on-site location by providing a conditions-resistant system with more bandwidth than current antenna offerings.
RIG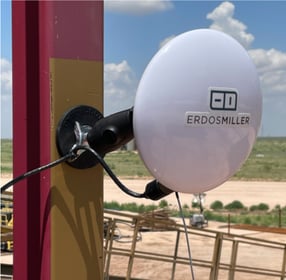 MWD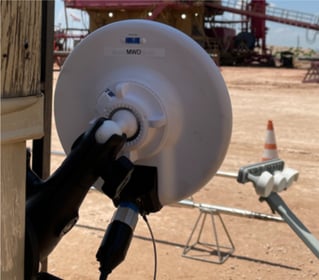 What does the Rugged Rig Communications Kit include?
4 Antennas: 2 ea., location-specific (RIG/MWD) pre-configured antennas.
4 Power Supplies: 24V, 0.5A Gigabit PoE Adapter.
2 Magnetic Mounts: Ball joint magnetic mounts with strain relief.
2 Rail Mounts: Ball joint rail / Clamp mount with strain relief.
3 Antenna Cables (50'): 8-pin Amphenol to RJ-45 female cable.
1 Case: Pelican V600 vault case with custom foam.
4 CAT5E Cables (3'): Male-Male CAT5E cable.
1 Pack of Cable Ties: 100 - 16" Nylon cable ties.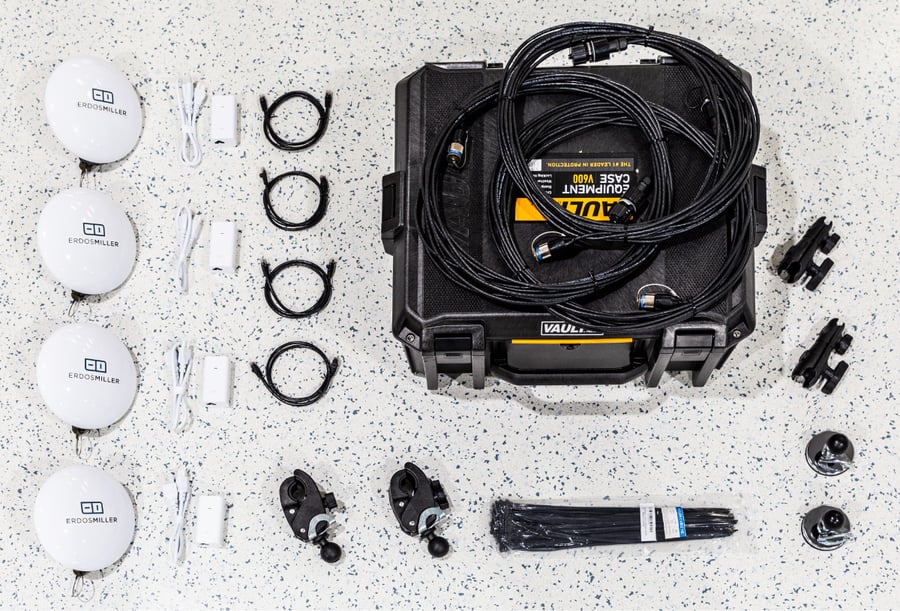 Download the Configuration Guide
Find out how to set up the Ubiquiti NanoBeam 5AC Gen2 Wi-Fi antennas for wireless high-bandwidth rig-site communications.