±0.1°
Inclination Accuracy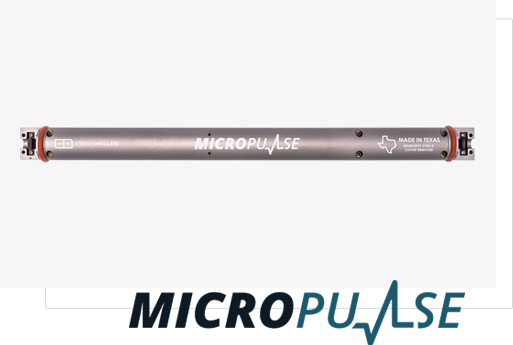 MicroPulse MP3

150°C
The MicroPulse directional sensor uses state of the art solid state accelerometers and magnetometers to deliver highly accurate directional measurements. Every MicroPulse 3 sensor meets the ISCWSA Standard Error Model limits. (Revision 4)
The MicroPulse 3 is housed in a uniquely compact unibody chassis machined from a single 19" piece of aluminum. The compact unibody construction prevents bends and twists that can affect directional performance when loading the sensor into a pressure housing while allowing for more innovative placement of the tool. A smaller size means the tool can be installed in more places.
The MicroPulse 3 has a built-in MWD Telemetry Controller (M-Ary) capable of Pulse Widths from traditional 1.0s or 0.8s pulse Widths down to 0.3s to even 0.05s Pulse Widths to support new high speed fast pulsers. The MWD Telemetry is optional and can be disabled for systems with their own telemetry logic.
MWD sensors must enable wells to drill faster than ever before while being more efficient. We need to know where we are, not just when we make a connection, but when we are drilling. Our Inertial Drilling Measurement Unit processes all sensor inputs through an advanced field-proven Kalman Filter to produce advanced "while drilling" measurements such as Continuous Inclination and Continuous Azimuth as well Stick Slip and RPM.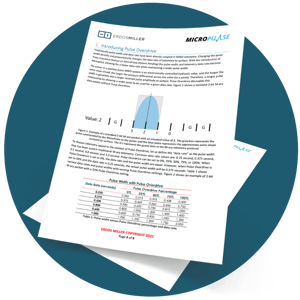 The Pulse Overdrive Feature: Drill deeper and telemeter faster!
The Pulse Overdrive feature on MicroPulse (Patent Pending) allows for the pulse width and telemetry data rate to become decoupled, allowing for a faster data rate while maintaining a wider pulse width.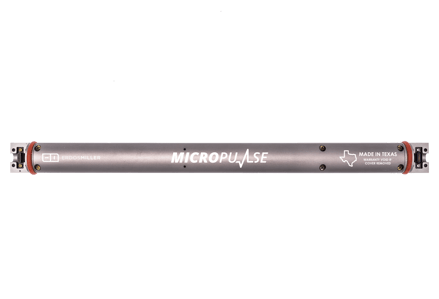 Want to test the MicroPulse MP3 first? We have a Rental Program
We've created a rental program that allows you to rent out our MicroPulse MP3 tool. Now, you're able to test out our tool to make sure it fits your standards and requirements.