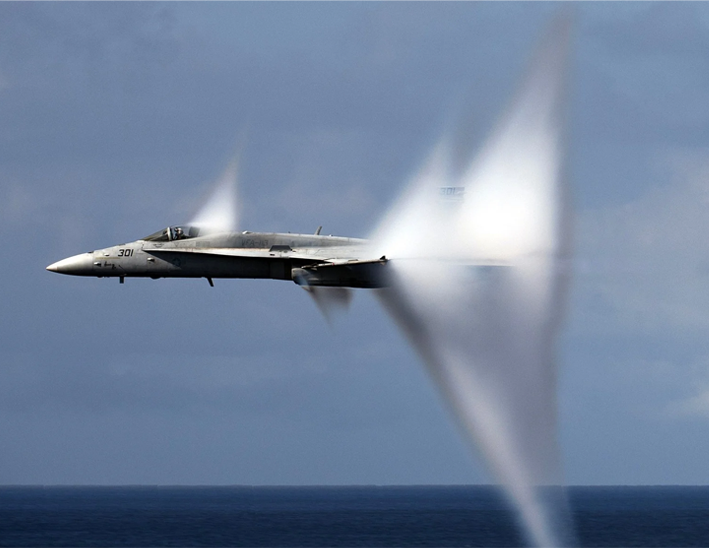 We are Unstoppable
We are nimble in changing environments.
We offer solutions, not barriers
We outperform our industry and our competition
We see no limits to technology solutions
We punch through complacency
We do not rest until the solution is delivered and we never give up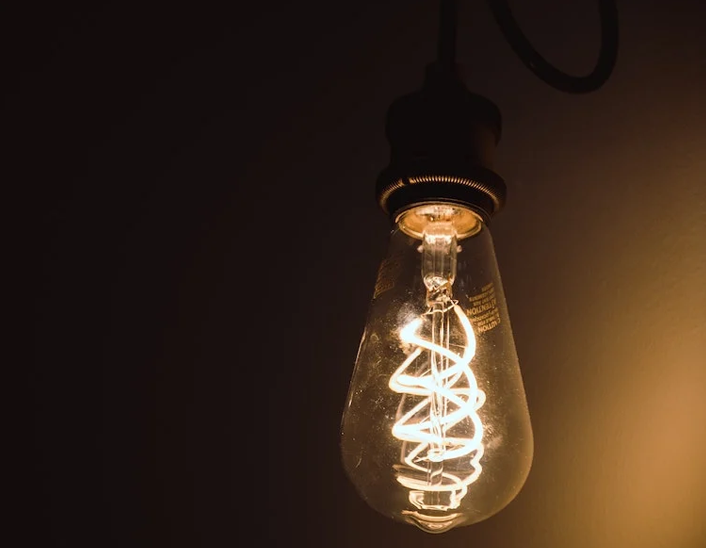 We are Effective
We deliver fast results without compromising reliability
We are nimble in changing environments.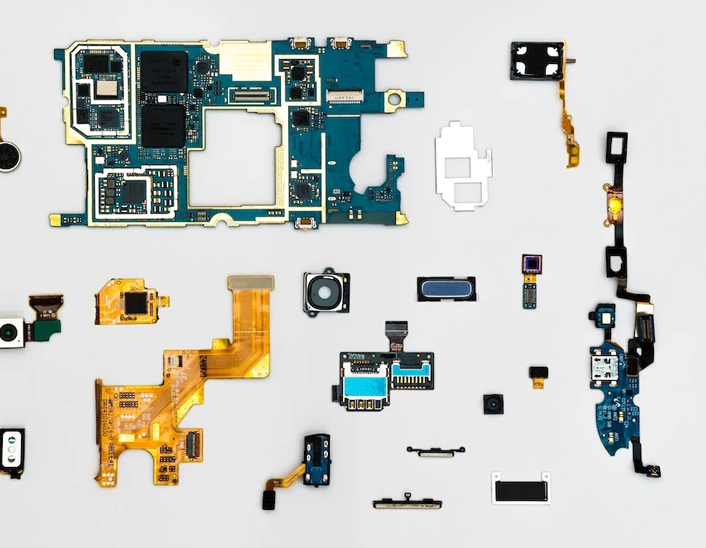 We are Open & Unbiased
We have open and unselective communication; we communicate the positive and the unpleasant.
We are dependable and collaborative; we work quickly, with a detail-oriented and "get it done" mentality.
We self-manage our work.
We recommend solutions in the client's best interest, even if that means a smaller sale or losing the bid to a competitor.
We answer honestly when we don't know the solution; and we persevere until we do.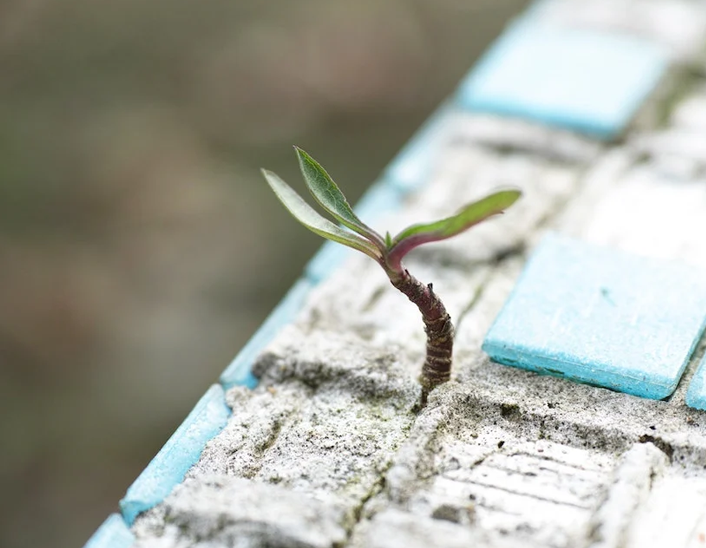 We Focus on Growth
We nurture our employees who in turn take care of our customers.
We advance our employees' skills and careers
We self-manage our work.
We challenge our employees to leave their comfort zone to grow and evolve.
We help our clients to grow through our engagements.
We grow along with our clients enabling both organizations do things they never could before and reach new heights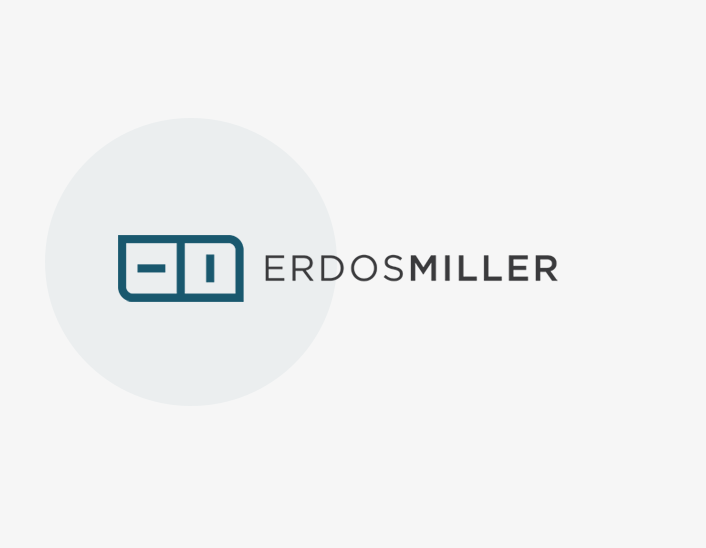 We look for Transformative Clients
At Erdos Miller we strive to develop professional and transparent relationships with our clients.
Headquartered in Texas.
In the Oil & Gas Industry.
Strongly focus on own company's growth.
Process-oriented with a clear management team.
Open to investing in technologies to further growth plans.
A great Culture-fit that aligns with our own Company Culture.