The Erdos Miller team brings their collective experience from across the oil and gas industry to create innovative and cost-effective solutions for our clients.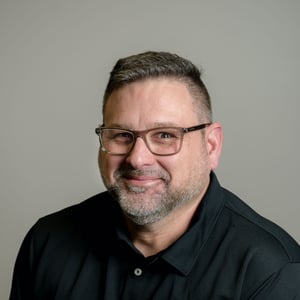 Jason Galle
Field Support Specialist
Jason has over 15 years of Oil and Gas experience in the MWD field where he has held several roles and worked with electro-magnetic, mud pulse, and dual telemetry systems across most of the major plays in the US. Jason also has experience in survey management, training, and as an MWD Coordinator. He is eager to bring his MWD experience, passion for technology, knack for problem solving, and love of challenges together to improve and innovate EM products and processes to provide the best possible customer experience.