The Erdos Miller team brings their collective experience from across the oil and gas industry to create innovative and cost-effective solutions for our clients.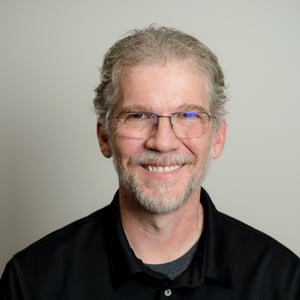 Jim White
Production Electrical Engineer
Jim brings 15+ years of experience as a Product/Test Engineer in electronics manufacturing, where he worked to create stable manufacturing processes and test platforms for a variety of NPI products. Jim holds a BSEE, is certified in Six Sigma (ASQ/CSSYB) and has worked on Lean Manufacturing and Continuous Improvement projects. He also has experience with hardware design, board layout, board level debug, root cause analysis and corrective actions.