The Erdos Miller team brings their collective experience from across the oil and gas industry to create innovative and cost-effective solutions for our clients.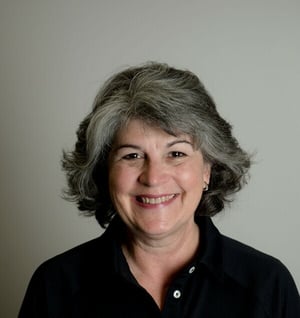 Kathy Henneke
Accounts Payable / Office Administration
Kathy brings a wealth of administrative experience from her years in the oil and gas industry. She is a driven individual, with a strong focus for organization, clarity, concise processes and things that just make sense.