The Erdos Miller team brings their collective experience from across the oil and gas industry to create innovative and cost-effective solutions for our clients.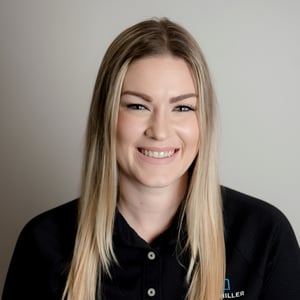 Kelsie Stauffacher
Accounts Receivable/Administrative Services
Kelsie was born and raised in Houston, Texas. She has experience working in a variety of Accounts Payable and Receivable roles for nearly 10 years. She assists in ensuring that the company receives payment for goods and services offered to clients and performing a variety of clerical/administrative tasks.