The Erdos Miller team brings their collective experience from across the oil and gas industry to create innovative and cost-effective solutions for our clients.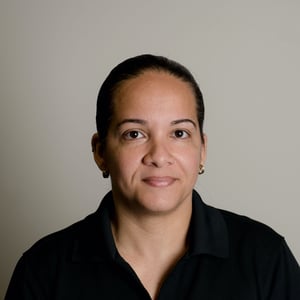 Marliet Giraudy
Electronics Assembly
Marliet, Enthusiastically provides the team with over 15 years of experience as a technician. She continues to pursue growth in many aspect including leading a team of technician while bringing experience from previous roles. Marliet brings exciting vision and experience from different industries than oil and gas. She is on the pursuit of becoming a software engineer. Marliet is humble from her experience and thrives to show her talents and vision while adhering to company standards.