The Erdos Miller team brings their collective experience from across the oil and gas industry to create innovative and cost-effective solutions for our clients.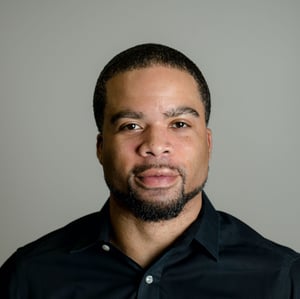 Phillip Allen
North America Sales Manager
Philip was born and raised in Houston, TX. He graduated from the University of Texas-San Antonio. He has background of several years doing sales and marketing in the energy and logistics industry. He started with EM in 2018. His main priority is product sales and support.