The Erdos Miller team brings their collective experience from across the oil and gas industry to create innovative and cost-effective solutions for our clients.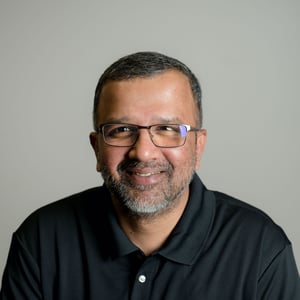 Thomas Mathew
Supply Chain Manager
Thomas has 13 years of experience in supply chain management including 10.5 years working for a distributor of computer hardware. He has also worked in the oil and gas industry as well as for a PPE distributor. He looks forward to being an integral part of the supply chain team which will help EM reach its goals.