The Erdos Miller team brings their collective experience from across the oil and gas industry to create innovative and cost-effective solutions for our clients.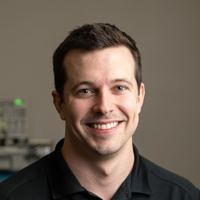 Zach Gaston
Chief Revenue Officer
Zach is an Electronics Engineer with a passion for custom electronic device design. He loves a good challenge that forces him to learn and use innovative technology to push client's designs out in front of their competitors.