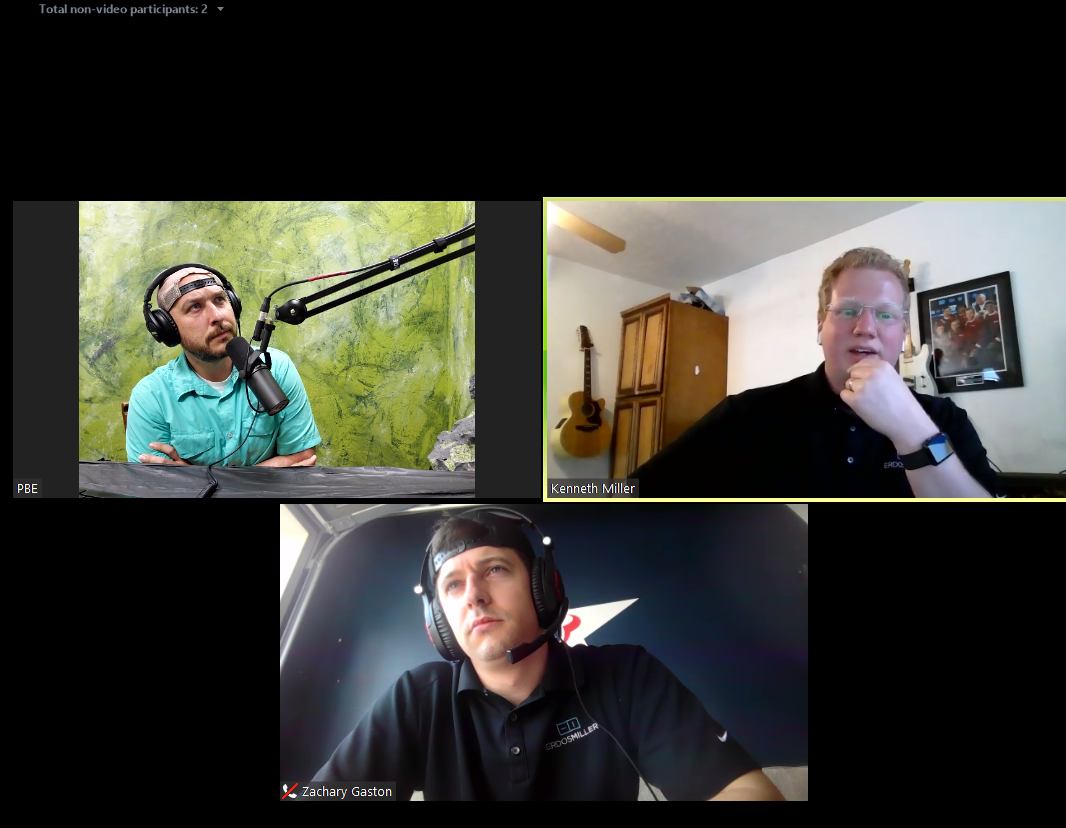 In this episode we combine our technological perspective with Troy Tittlemier's Geological perspective. We had the opportunity to be featured on the Permain Basin Experience podcast with host Troy Tittlemier . The PBE Podcast was created to spark interest in the geologic and engineering community within the oil and gas industry. Specifically focused on how we increase profit margins and de risk the future. This is our first social distancing podcast collaboration.
Click here to go visit Permian Basin Experience's site!
Topics discussed in this episode include:
- How it all happened and came together for Erdos Miller.
- Dealing with the COVID-19.
- Mining the moon.
- The future for drilling and other oil and gas technologies mixed with the PBE perspective.
- Logging while drilling and finding resources.
This episode is sponsored by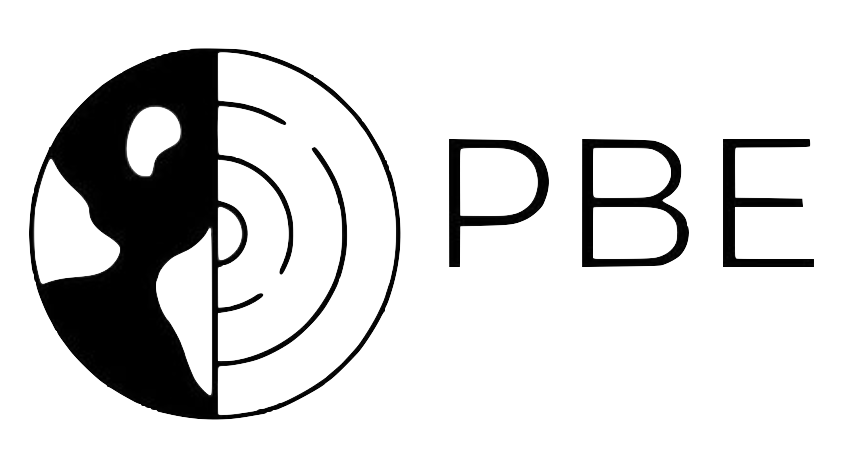 Permian Basin Experience