The Erdos Miller team brings their collective experience from across the oil and gas industry to create innovative and cost-effective solutions for our clients.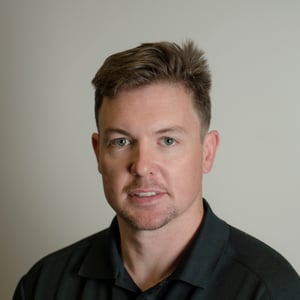 Clayton Carter
Field Support Specialist
Clayton began his journey in the oil & gas industry in 2011 as a MWD field technician. Mastering the use of multiple mud-pulse, electromagnetic and dual telemetry MWD platforms. In more recent years Clayton has held various management roles within MWD service companies as well as another MWD technology company. Clayton's role at EM is to utilize his practical operational experience to aid our customers to extract maximum value from our products and assist wherever he is needed on their journey to success - from start to finish.