Company Product Showcase
This page presents our partners we've worked with creating innovative technologies.
We are proud to work with the companies displayed below: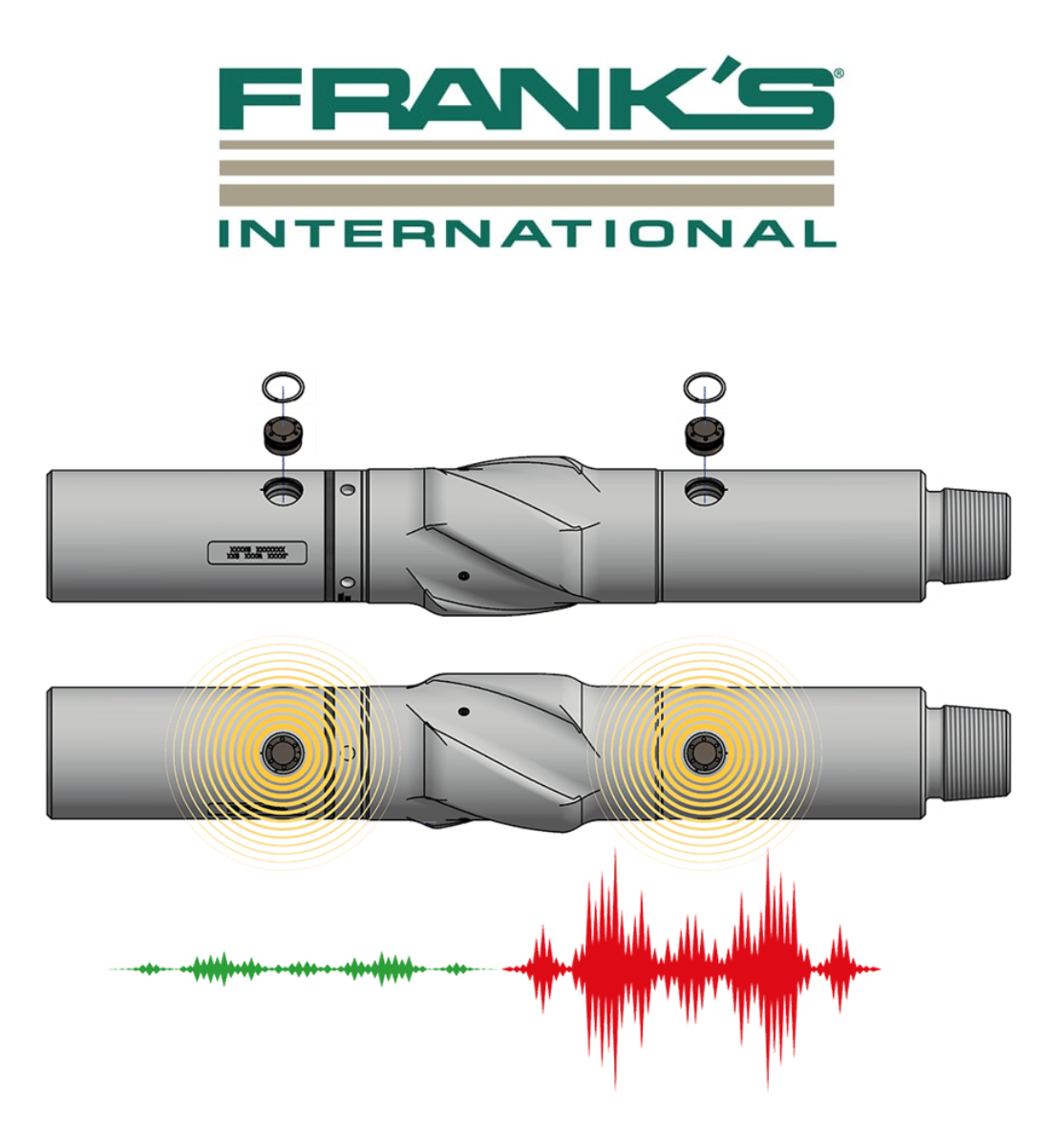 HI TOOL® Data Logger

Frank's International
The Data Logger is a downhole drilling dynamics sensor package specifically tailored for the HI TOOL® Harmonic Isolation Tool. It consists of two sensors positioned above and below the deflection point of the HI TOOL®, allowing for dynamics data to be recorded throughout drilling operations, illustrating effectiveness of shock absorption and vibration decoupling.
Other applications include: Additional data acquisition for more effective downhole decision-making and modeling drill string vibration modes.
Main Benefits and Features
Accentuates capabilities of already proven HI TOOL® Harmonic Isolation Tool.
Simple design provides easy sensor removal and facilitates data downloads at well site.

Directional attitude measurements can be used to quantify downhole tool deflection.
Custom configuration ensures alignment with specific well details and data targets.
Options available for data collection via dedicated carrier sub.
At Erdos Miller, we are passionate about developing great Measurement While Drilling technology.

Do you have a project or idea that you would like to share with us?